Let us help you with your marketing
Tailored Approach
Your situation is not the same as your neighbor's. What sets us apart from other brokers and ag groups is our ability to listen closely to you to match your unique requirements to time-tested, proven, margin and capital efficient strategies.
Education
We consider ourselves teaching brokers - we want all of our clients to understand exactly how each hedge strategy will work for them. We know when clients do not use any hedge strategies, most of the time it is due to lack of understanding.
Experience
Benefit from our nearly 40 years in the industry. Our strategists have helped growers and users suchs as...
---
Our Hedging Expertise.
Your Operation.
We have experience helping a broad range of clients, such as:
Grain and Livestock Producers, Feed Mills, Flour Mills, Bakeries, Grain Elevators / Co-Ops, Food Processors / Producers, Ethanol and Alternative Energy Plants, Importers / Exporters.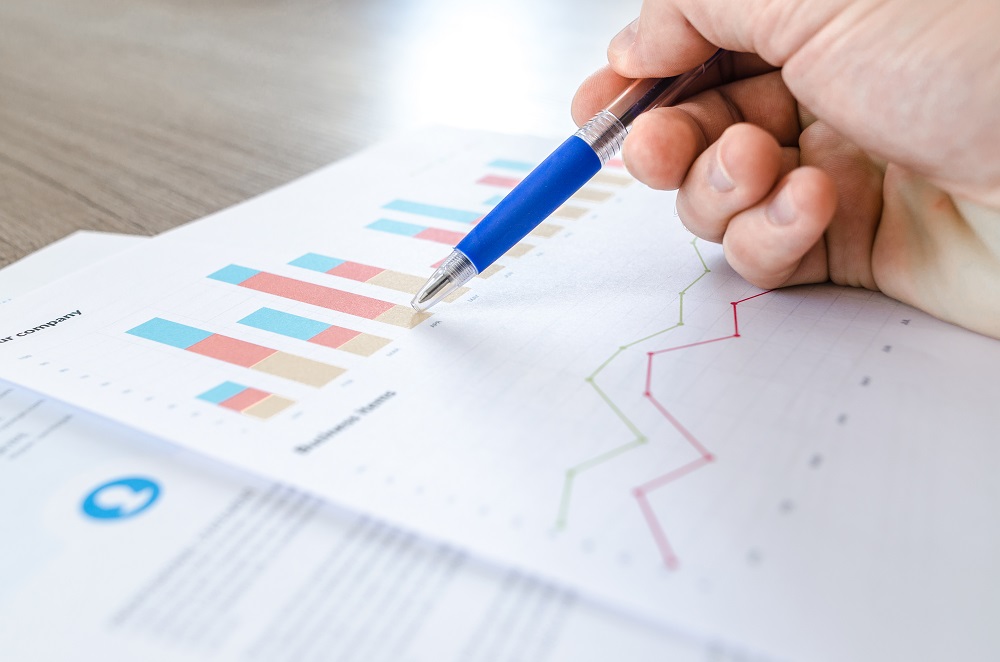 ---
Daily Insights.
Delivered Straight To Your Inbox.
Zaner Ag Hedge experts have been quoted in publications such as AgWeb, Reuters, Bloomberg, BarChart, InsideFutures, on TV, radio and more.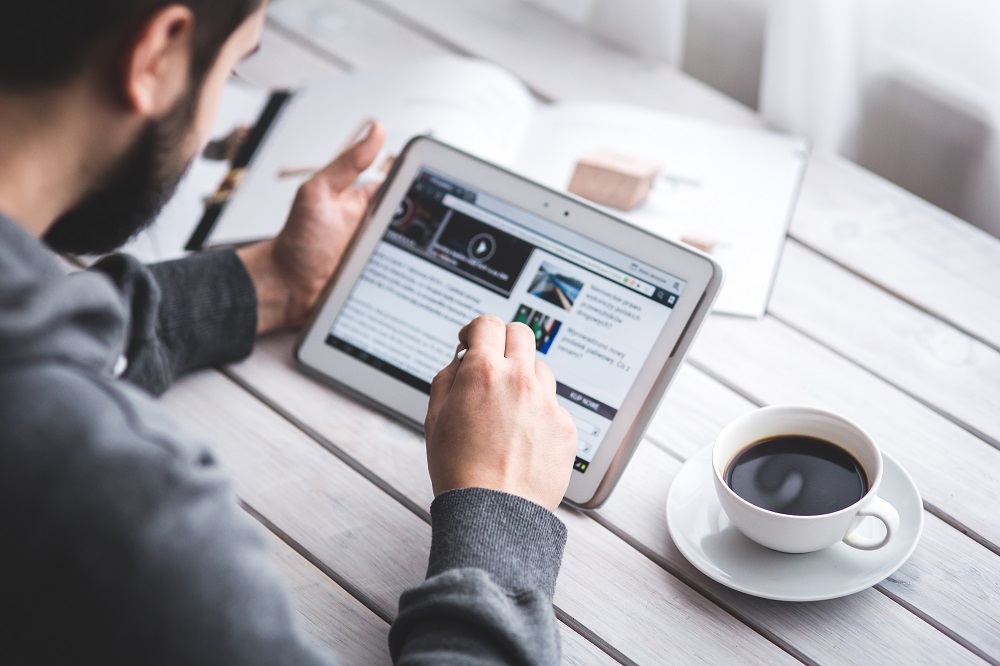 ---
More Risk?
We've Got You Covered.
Our hedging expertise also extends to certain input costs such as fuel and fertilizers as well as currency and interest rate risk. We are also able to translate our experience into other market sectors such as energies, metals, and equities indexes.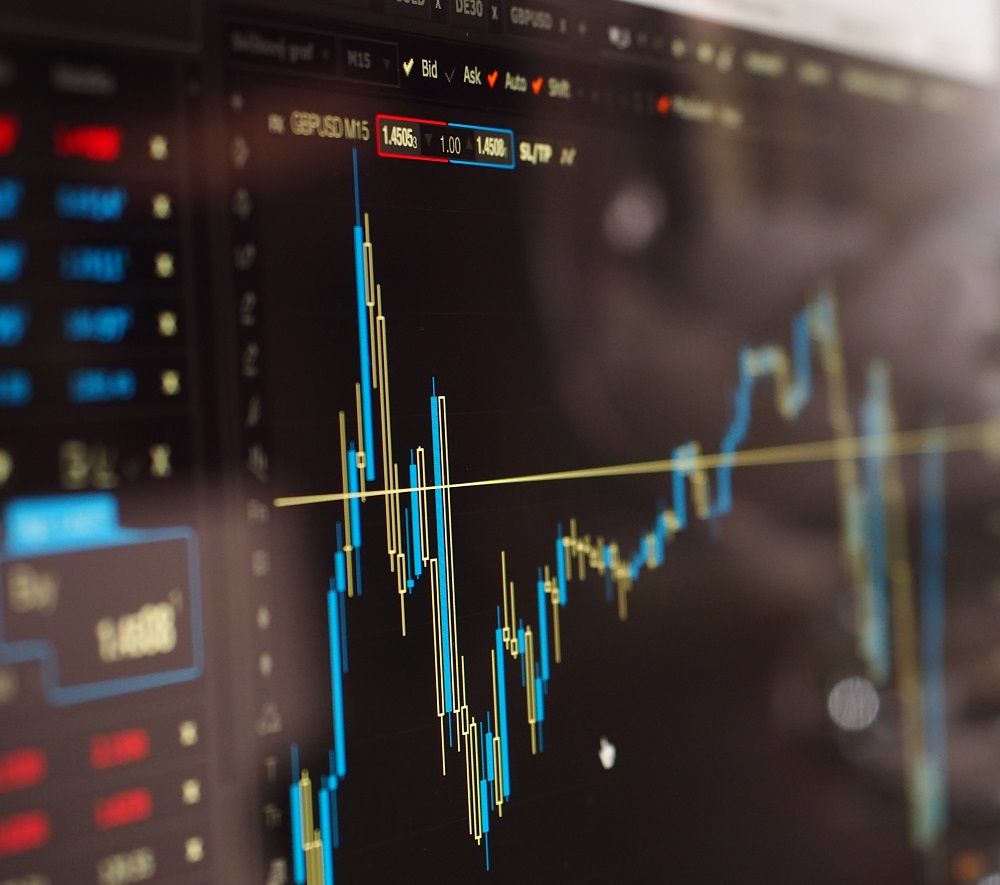 ---
Zaner is a member of the National Futures Association (NFA) and is registered with the Commodity Futures Trading Commission (CFTC). In addition, Zaner is a member of the National Introducing Brokers Association, Illinois Farm Bureau, Illinois Chamber of Commerce and has an A+ rating from the Better Business Bureau.
---
Contact us
150 S Wacker Dr, Ste 2350
Chicago, IL 60606

Phone: +1 312-277-0050
Email: info@zaner.com
---
---