Senior Market Strategist, Dan Hussey hosted his SOTW - Strategy of the Week Update.
Presented by Dan Hussey, Senior Market Strategist with Zaner Ag Hedge Most of Dan's strategies focus on minimizing risk through execution. This video is not trading advice nor are any trading recommendations being made - this video is educational in nature and discusses how to develop a trading plan using technical and fundamental indicators.
Sign Up to attend the free Strategy of the Week webinar!
Every Thursday @ 1:30 PM CST.
Cant make the live webinar? A link to the recording will be provided to all registered attendees!
Signup for Webinar Mailing List: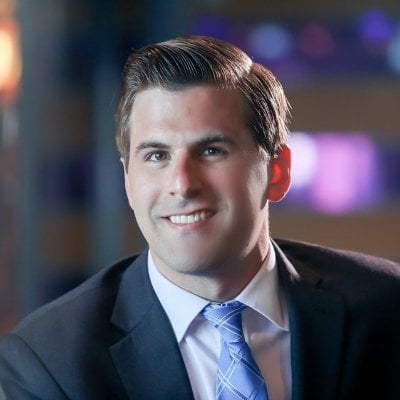 Dan Hussey
Dan is a Senior Market Strategist who works with Zaner Ag Hedge to help enterprises and individuals manage their commodity risk exposure. Dan believes that market risk can be managed through effective and timely execution; regardless of the exposure or market direction.
View all posts