Another month, another WASDE. The market saw mixed reactions to a mostly uneventful mostly priced in report. Results were not far off from trade estimates, and traders will continue to monitor South American weather closely as both the bulls and the bears may have a case.
The numbers: U.S. soybean carryout was up slightly due to a lower crush number.Corn used for ethanol was reduced 25 million bushels and with no other use changes, U.S. corn ending stocks were up 25 million bushels from the month prior. World corn stocks came in below trade estimates as the USDA lowered Argentina's crop due to this years drought. Ukrainian corn exports were raised and Russian/Australian wheat crops were raised. Chinese cotton production was raised on updated ginning and classing data and thus there were no major U.S. crop production changes (except sugar).
What's next?: There will be a number of things to watch following the February WASDE. Frequent rains will continue to hamper harvest in Brazil, with only 9% completed so far versus 16% last year. Once we see what is actually pulled out of South America the conversation will quickly pivot to U.S. grain acres/acreage. I think the USDA some what punting this report is their way of delaying numbers until they have a better idea of exports, S.A. production, etc. When I look at corn; even though it's a bit over sold, the corn market seems to have the demand fundamentals to see a continued uptrend. Soybeans as well, Brazilian corn exports would push Brazil past the U.S as the top producer. That said, producers need to protect their bottom line. Use your cash to re-own bushels that you already sold on the cash side with your trade account. Ignoring the bushels in your bin could be costly, not only from price decline and bumper crop from South America, but also quality decline. Re-owning bushels in the financial markets don't get moldy.
WASDE Reactions and Insights Webinar
Original Recording Wednesday, February 8, 2023
Hosted by Dan Hussey, Ted Seifried, Aleksandar Curic and Joe Nikruto
The next WASDE Reactions and Insights report will be on March 8th. Stay tuned for more information.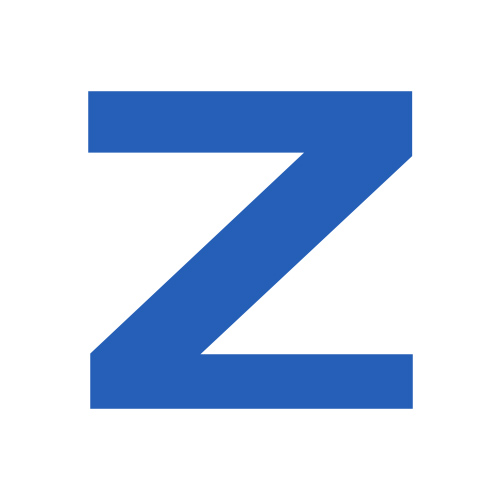 Zaner Ag Hedge Team
The Zaner Ag Hedge Group was formed by a team of industry veterans to provide professional risk management advisory for the agricultural supply chain. Zaner Ag's team of advisors have more than 40 years of experience in providing advice and brokerage services and provide a unique market insight that comes from the fields and not just screens. Led by Matt Zaner and Chief Market Strategist, Ted Seifried, the Zaner Ag Hedge teams pride themselves as teachers with the goal of coaching clients on how hedging strategies will work for them. Zaner Ag Hedge was started in 2009 as part of Zaner Financial Services. Zaner is a National Futures Association (NFA) member and is registered with the Commodity Futures Trading Commission (CFTC). In addition, Zaner is a member of the National Introducing Brokers Association, Illinois Farm Bureau, and Illinois Chamber of Commerce and has an A+ rating from the Better Business Bureau.
View all posts