The March WASDE report saw mixed price action throughout the session. Analysts' estimates were mostly on par with actual results for domestic supplies but down well below expectations for Argentina crop where severe drought conditions have been persisting.
The numbers: U.S. soybean carryout was reduced by 15 million bushels with higher exports more than offsetting lower crush. Corn exports were reduced 75 million bushels reflecting the poor pace of sales. Global corn ending stocks, at 296.5 million tons, were up 1.2 million. Soybean production for Argentina was lowered 8.0 million tons to 33.0 million on dry and hot weather conditions while corn production also came in well below expectations being lowered 7 million tonnes to 40.0 million on a range of expectations between 41.0 on the low end and 46.0 million on the high end. Despite Argentine corn and soybean production being lowered sharply from the previous month by the USDA (world demand was also revised lower) this was not enough to encourage buyers as recent price action since the report has seen a steady long liquidation selloff.
What's next?: Plantings, plantings, and plantings! Moving forward, markets will of course still be watching and trading off of South America harvest progress and weather conditions. However, the acreage debate is approaching fast and on the last of March the USDA will release its Prospective Plantings report. The USDA Prospective Plantings release is the first major report of the year for U.S. corn, soybeans and other principal crops.
WASDE Reactions and Insights Webinar
Original Recording Wednesday, March 8, 2023
Hosted by Dan Hussey, Ted Seifried, Aleksandar Curic and Joe Nikruto
The next WASDE Reactions and Insights report will be on Tuesday, April 11th. Stay tuned for more information.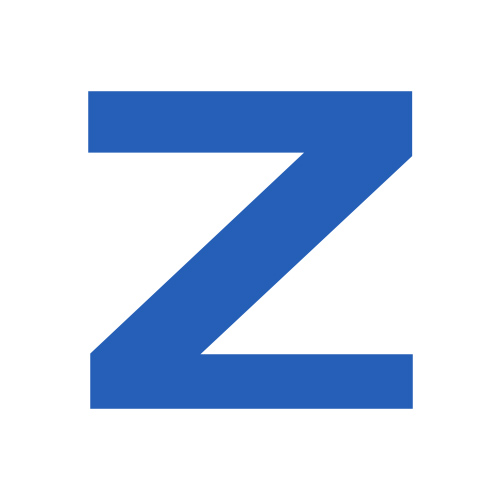 Zaner Ag Hedge Team
The Zaner Ag Hedge Group was formed by a team of industry veterans to provide professional risk management advisory for the agricultural supply chain. Zaner Ag's team of advisors have more than 40 years of experience in providing advice and brokerage services and provide a unique market insight that comes from the fields and not just screens. Led by Matt Zaner and Chief Market Strategist, Ted Seifried, the Zaner Ag Hedge teams pride themselves as teachers with the goal of coaching clients on how hedging strategies will work for them. Zaner Ag Hedge was started in 2009 as part of Zaner Financial Services. Zaner is a National Futures Association (NFA) member and is registered with the Commodity Futures Trading Commission (CFTC). In addition, Zaner is a member of the National Introducing Brokers Association, Illinois Farm Bureau, and Illinois Chamber of Commerce and has an A+ rating from the Better Business Bureau.
View all posts