CEO of Zaner Ag Hedge, Matt Zaner, sat down to discuss the importance of data and how the company will leverage this beneficial tool to help its customers to better protect their operations. Watch below to hear his thoughts on data in 2023.
Data is the buzzword
Data is the buzzword. Everybody is collecting data, but you have to know how to interpret the data and put it to use. That's the element that's been missing with a lot of bigger operations even.
How to do more for your operation
In 2023, at Zaner specifically, is spending more and more time collecting this data from our customers, understanding this data, and then being able to turn that into actionable advice. So it's one thing for us to discuss what your operation looks like, and it's another thing for us to get the data and then share it with you and say, okay, great, this is what we're seeing. This is how things may have changed throughout this marketing season.
What to do with the data
We've got this great data now. We're able to make it actionable. We have our own tech tools that we've been developing that also connect the data or that we can load data into. So, it's about taking data, which maybe isn't always the average everyday agricultural talking point, but it is a huge thing in the industry. So far, data has been which field isn't performing or where their wet spots are, where we need to add more fertilizer to it, and that's all terrific, but there's a way that data is used for protecting your operation as well, and Zaner Ag Hedge can do that.
2023 is going to be a watershed moment with that change in how we use data to help our customers.
Get in touch with Zaner Ag Hedge team to learn more about protecting your operations.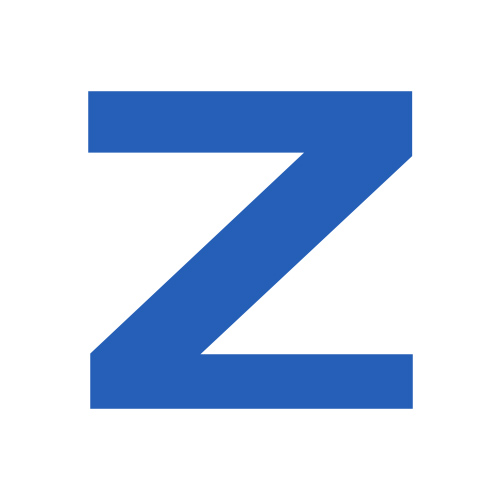 Zaner Ag Hedge Team
The Zaner Ag Hedge Group was formed by a team of industry veterans to provide professional risk management strategy for the agricultural supply chain. Zaner Ag's team of strategists have more than 40 years of experience in providing advice and brokerage services and provide a unique market insight that comes from the fields and not just screens. Led by Matt Zaner and Chief Market Strategist, Ted Seifried, the Zaner Ag Hedge teams pride themselves as teachers with the goal of coaching clients on how hedging strategies will work for them. Zaner Ag Hedge was started in 2009 as part of Zaner Financial Services. Zaner is a National Futures Association (NFA) member and is registered with the Commodity Futures Trading Commission (CFTC). In addition, Zaner is a member of the National Introducing Brokers Association, Illinois Farm Bureau, and Illinois Chamber of Commerce and has an A+ rating from the Better Business Bureau.
View all posts